The good pictures, of my my wifes and my trip to Mexico, are over here. Below are some less exciting pictures from our trips to Maine in like 2001 and NYC in 2002 -ish. I use Flickr now.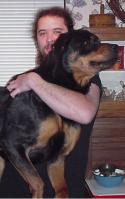 Me and my puppy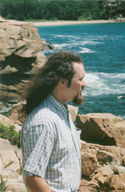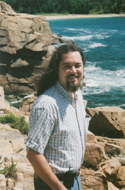 Couple of me in Maine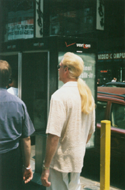 My Favorite Mullet, had to chase him through Times Square.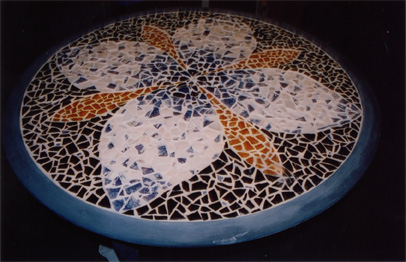 Table mosaic done by my wife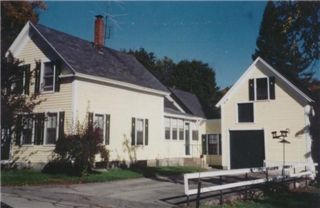 NEW HOUSE, WOOOOOOOO!!1111!!!1. Just found out our offer was accepted over another, many more pictures here and here