Mac Classic - First Impression

xrayspx
-
Mon, 05/23/2022 - 10:38am
"Works As Intended" they said....
Unless Craigslist Guy was using a sharpie to play tic-tac-toe on the wavy checkerboard screen, we have different definitions of "intended".
Of course if the intention is that we have a project now, well then Mission Accomplished. Replacement caps are on the way. The board itself looks totally clean aside from the standard nicotine layer gooped everywhere, but no visible corrosion or damage.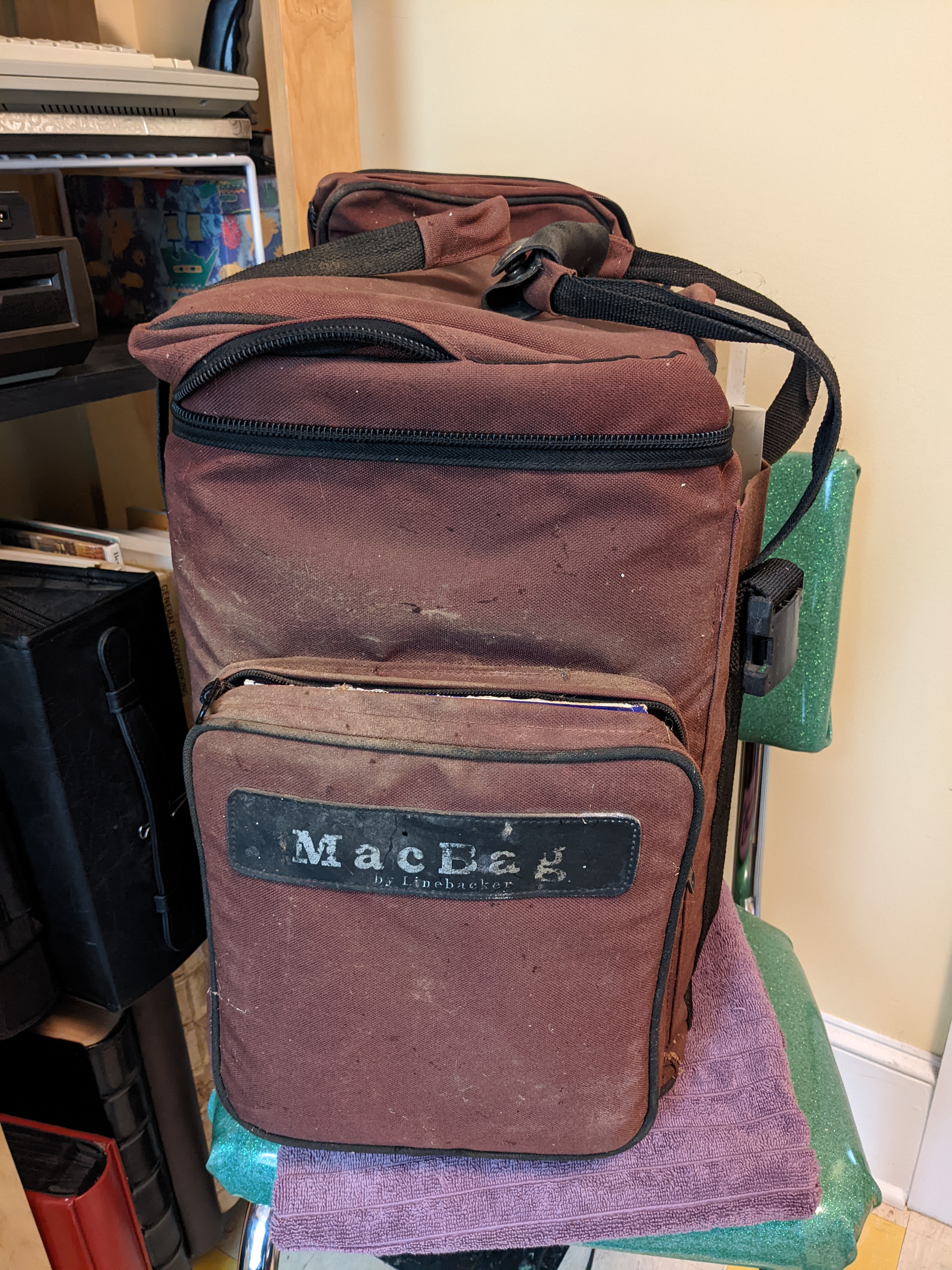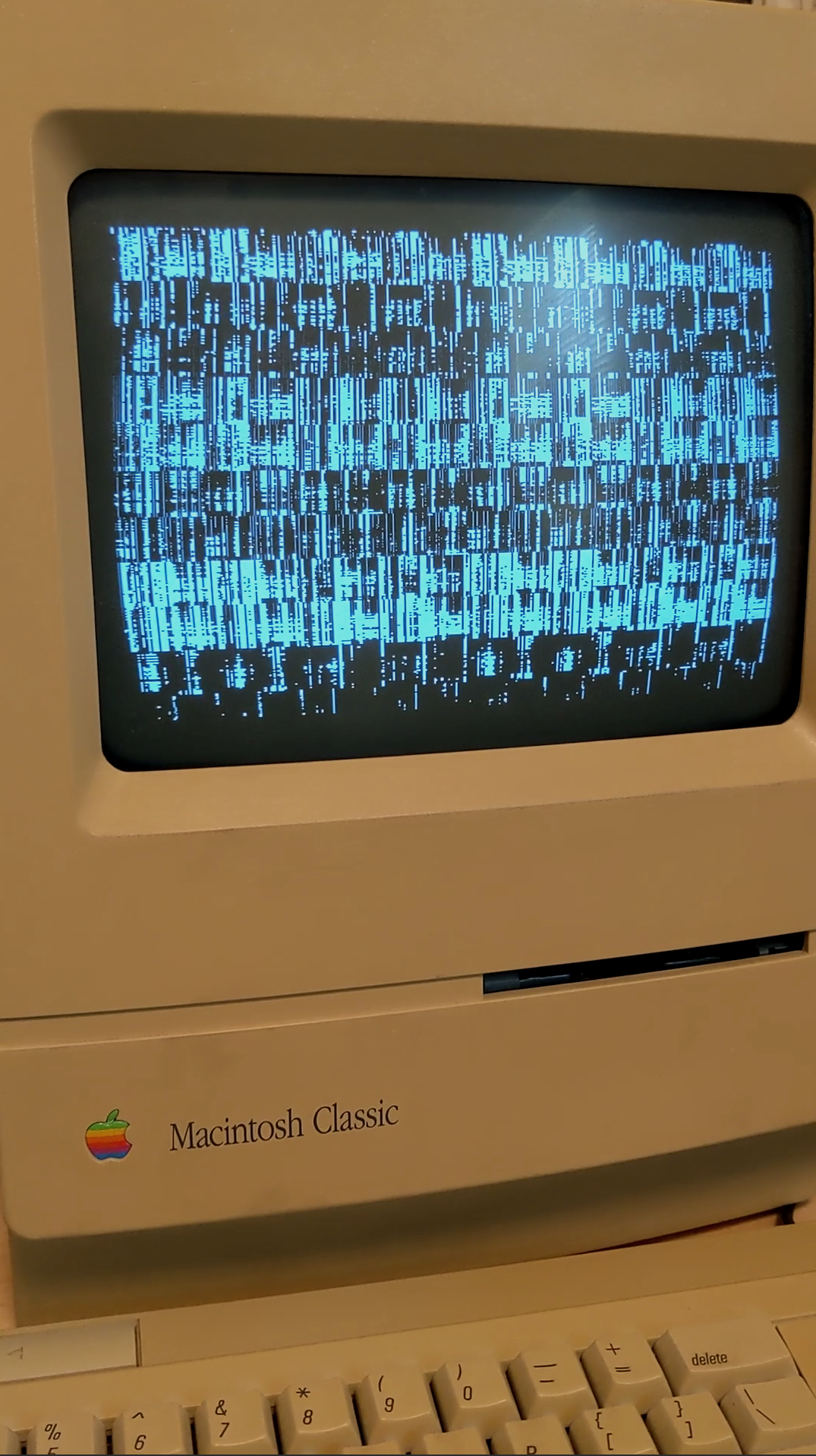 Log in to post comments

726 reads